Post Operative Information
Following any oral surgery procedure, proper post-operative care is essential to avoid complications such as unnecessary swelling and infection.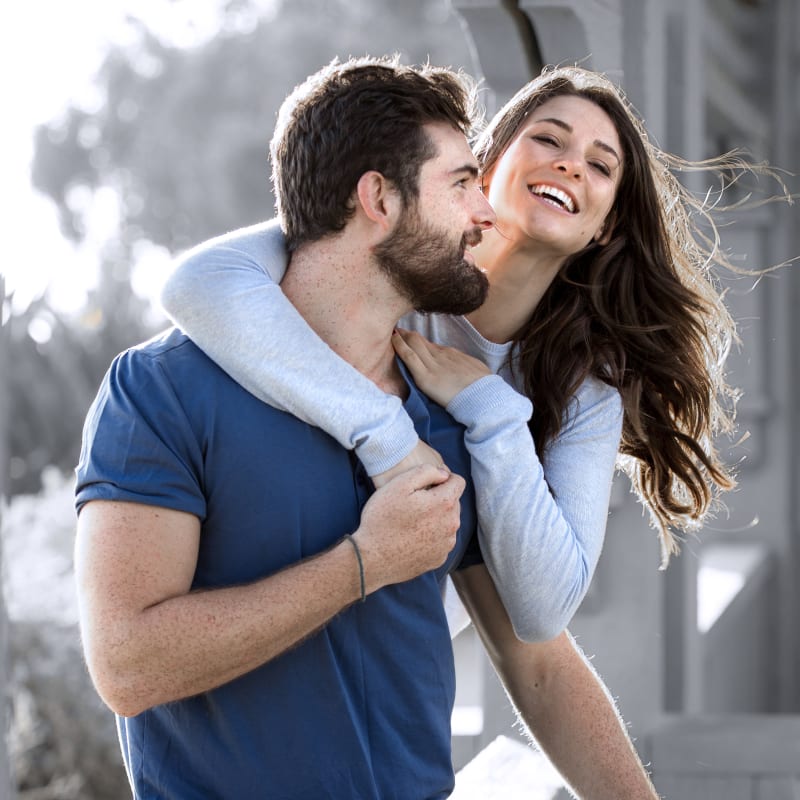 Post Operative Instructions
At your procedure appointment, our team will provide you with detailed information on the steps you will need to take after your procedure to avoid developing complications. 
For your reference, please refer to the post-operative instructions that relate to your procedure.
New Patients Always Welcome
Looking for a dentist in Etobicoke? We're happily accepting new patients at our dental clinic! Contact us to get started today.
Request Appointment