Serving the Etobicoke community with dental services

More available appointments to better serve you!

Contact us for help finding an appointment that fits your schedule.

Your Smile is our Priority

We now have extended hours

We are now open later on some evenings. Call to find out how we can fit you into the schedule.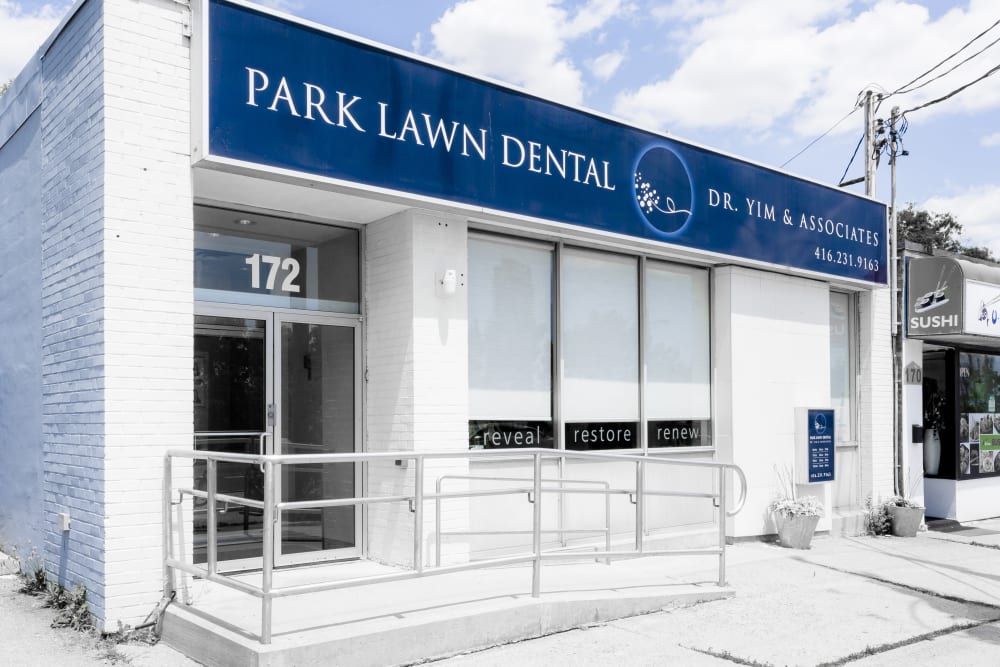 We're Your Dentist in Etobicoke
Welcome to 
Park Lawn Dental

 in Etobicoke

Our dentists and dental team are dedicated to providing you with the dental care you require and deserve.

We provide a range of dental services and treatment planning to help you on your dental health journey. We strive to make each appointment as comfortable and convenient as possible with short wait times, dental technology, and dental sedation options.
Why Choose Park Lawn Dental?
What You Get at Our Dental Clinic in Etobicoke
The services at our Etobicoke dental clinic help keep your smile healthy and happy.
A Clear Alternative to Braces
Invisalign clear custom aligners are an orthodontic treatment option for adults and teens in Etobicoke.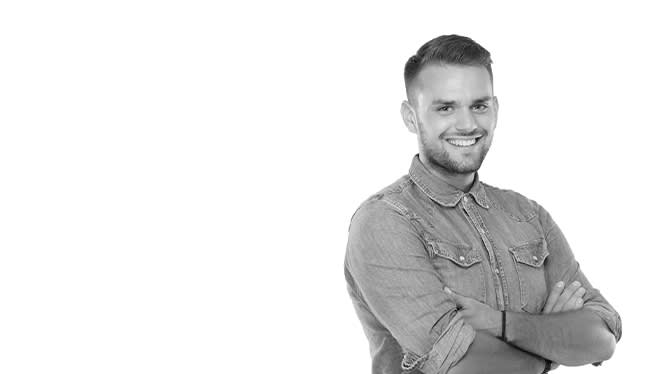 Invisalign corrects orthodontic issues without the appearance of traditional braces.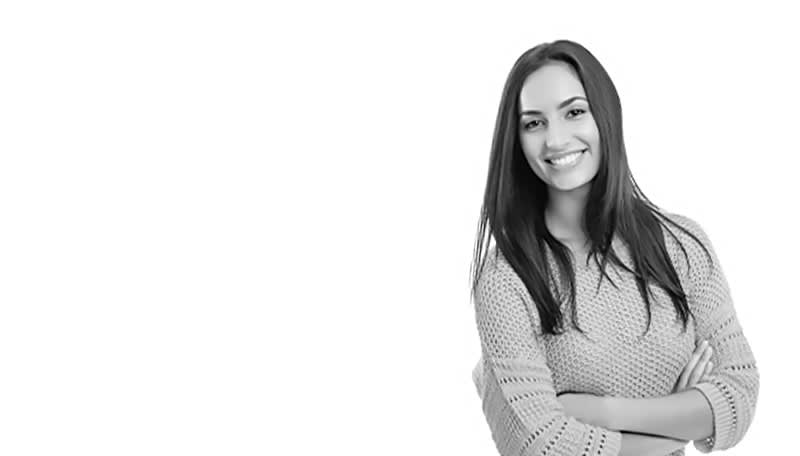 Complete our Smile Assessment to see if Invisalign might be right for you.
Smile With Confidence
Dental Implant Services in Etobicoke
Permanent dental implants replace missing teeth, and can help you feel confident about your smile.
Park Lawn Dental offers implant services to help restore your smile and provide a natural looking, fixed solution to gaps caused by missing teeth.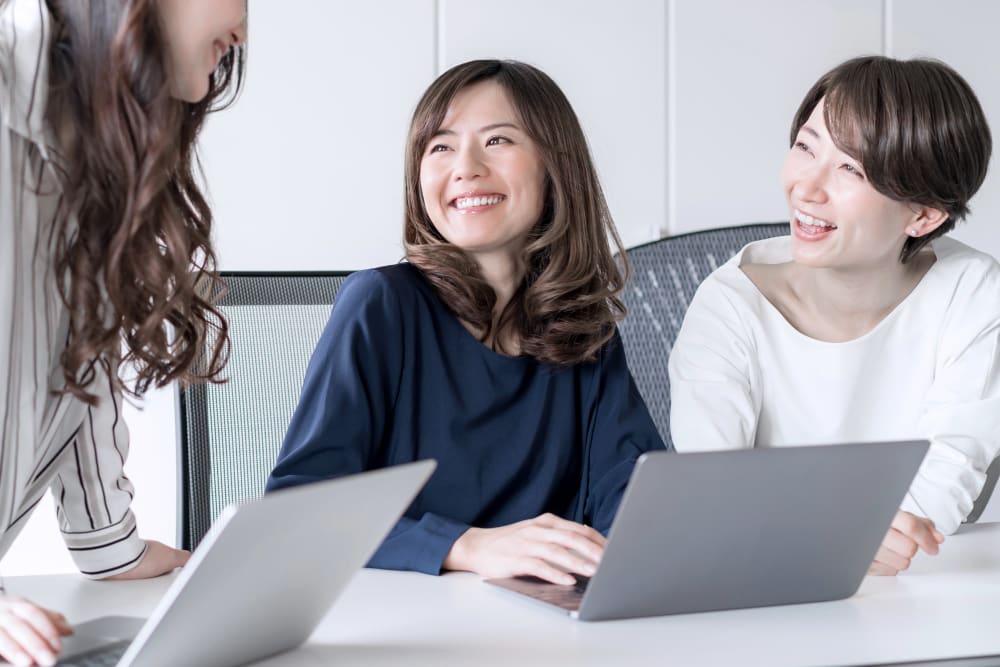 Park Lawn Dental
Find Us in the Heart of Etobicoke
We are located in downtown Etobicoke. Our dental clinic is accessible by car and public transit.
New Patients Always Welcome
Looking for a dentist in Etobicoke? We're happily accepting new patients at our dental clinic! Contact us to get started today.
Request Appointment